Rock Fantasy buys and sells used DVDs and Blu-Ray. DVDs as well should be in their case, viagra sale thumb and scratch free.
Take a walk around the rest of the store to see the variety of other merchandise that we have.
A large collection of incense.
Black Light Posters.
Tobacco Products.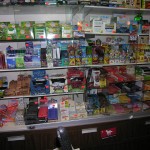 Textile Posters and stickers.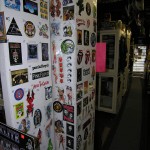 Lighters, buy viagra Ashtrays, and Pins.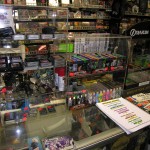 Patches and Belt Buckles.
Collectible action figures, and Magazines.
Body Jewelry.